Influencers
Matching
Platform
Business matching platform connecting advertisers and influencers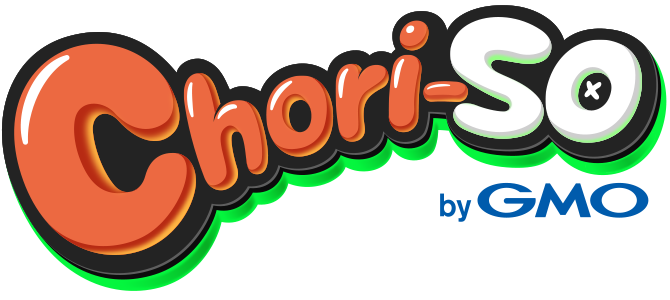 Chori-SO by GMO is the ideal matching platform connecting advertisers and influencers to create business opportunities.
Advertisers can provide various offers including product introduction in social media, writing articles, and performance at events & Web TV shows with influencers easily via Chori-SO by GMO.
Start advertising with no any initial & monthly fees

There is no initial registration fee and monthly fee.
We only have system usage fee and we return them to Influencers as high as possible.

Evaluate influencers & advertisers

Influencers can review advertisers with their products, servicers, and attitudes and on advertisers also can evaluate influencers on their performance. Including these mutual reviews, which will be the reference for next business opportunities, we provide users with the metrics for these evaluation.

Wide range of offers available

Offers are usually limited to posting in influencer's social media and video creation on other platforms. Chori-SO allows advertisers to offer various jobs from YouTube video creation, performance at live apps & public speech, article writing, hair-cut model and etc. to respond to multiple needs of advertisers flexibly.